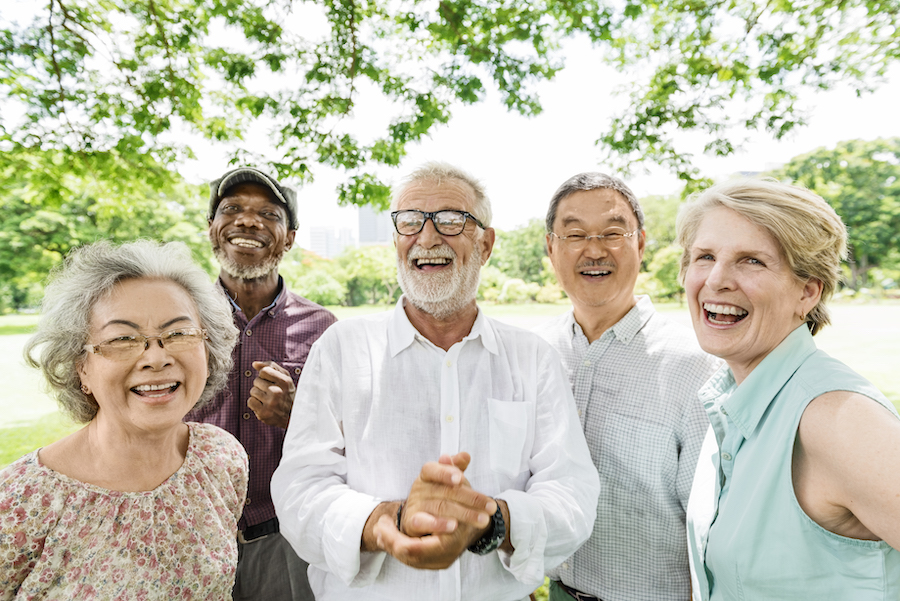 You have to go out of your way to find a dull moment at Golden West. Our calendar is brimming with activities and events for anybody and everybody to enjoy. We offer our beloved residents the opportunity and space to really spend time doing the things they love whether it's playing board games, reading, singing, taking in a film or concert or, all the above.
It's common knowledge that staying physically and mentally active is good for you. Your doctor will tell you so. More importantly, it's fun! We make it easy for residents to connect with others who share their interests, enjoy playing cards, art projects and taking day trips to community events. Our residents' social calendars can be as busy—or not—as they want them to be. Our staff (thank you, Jill!) does all the event planning and most of the set up, so all residents have to do is show up and have fun. We supply most everything needed to have an enjoyable time no matter what you decide to do.
When you live here, you are guaranteed to find someone (more likely several someones) to join you at a health and wellness seminar, play a rousing game of ping pong or celebrate the current month's birthdays. At Golden West, you actually can have your (birthday) cake and eat it too.
You should ask residents, did you try your hand at Wii bowling last month? How about those new art classes? So, what's new in March? Plenty! Dig out your green gear for St. Patrick's Day so you don't get pinched and we're planning to put a little Spring in your step to welcome the change of season. All the regular events residents love and any new activities and outings are published in the monthly resident newsletter, a popular read around here.
It feels like we are getting back to more normal times, too, with the spread of COVID-19 steadily dropping (thank you vaccinations!) and restrictions easing. With this positive development we look forward to seeing you at many of our in-person events again.